>
>
A booming market for property developers
A booming market for property developers

By Rizal Raoul Reyes (Business Mirror)
There's Growth In Davao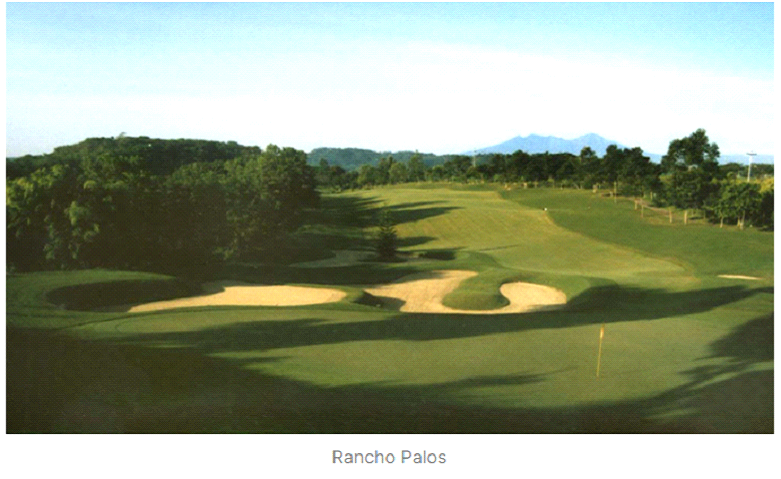 For the Robles-owned Sta. Lucia Land Inc. Davao City is one  of its  biggest drivers of growth and one of its main markets as it sees the vast potential of the region as a growth center, according to its Executive Vice President and Chief Finance Officer  David dela Cruz.
With over a 24-year presence in Davao, SLLI has 14 completed master-planned gated communities covering over 750 hectares of developed land. Iconic projects such as the 164-hectare  Rancho Pallos Verdes with 83 hectares of golf course, 60-hectare Davao Riverfront, and the 145-hectare South Pacific with a 70-hectare golf course to name a few.
"Sta. Lucia group's target market is the middle class and those that want to upgrade their status in life," dela Cruz said.
He said SLLI continues to develop properties in Davao because it has been successful in providing quality homes to its customers that will ensure it will last. "Thus, Sta. Lucia continues to expand in the region by investing in growth centers of the future as its core strategy," he said.
The Sta. Lucia Group through its listed company, Sta. Lucia Land Inc., has 25 ongoing projects covering 1.464 million sq m of developments across the Davao region. Major projects include the 98- hectare Las Colinas lake community in the mountains of Eden, the 28-hectare Ponte Verde project across the Davao International Airport, the 20-story Sotogrande Tower and the 37-hectare Los Rayos lake residences.
Source: https://businessmirror.com.ph/2021/11/16/a-booming-market-for-property-developers/