>
>
Centro Verde Bayambang Presents Ideal Home Investment Up North
Centro Verde Bayambang Presents Ideal Home Investment Up North

By Amy R. Remo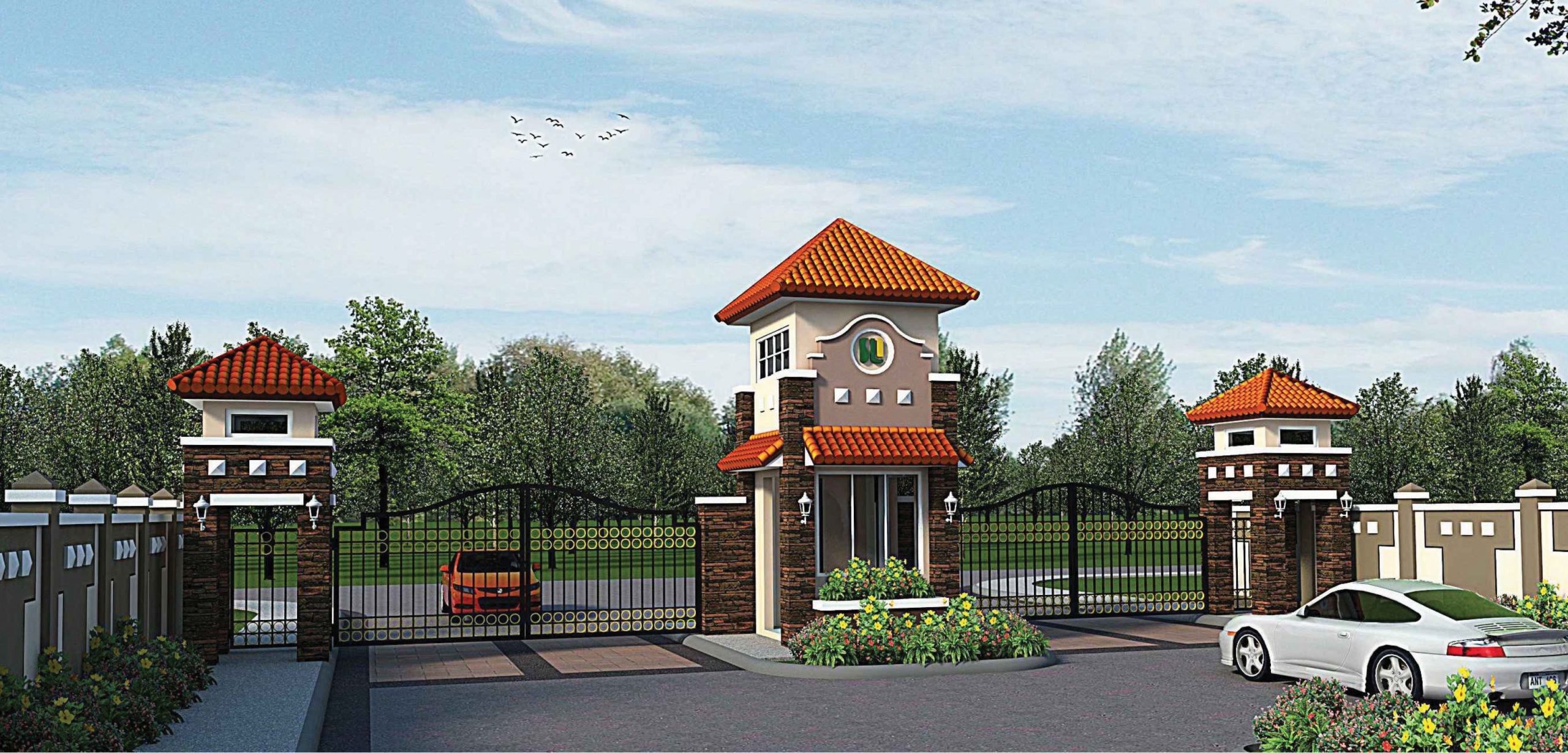 Choice amenities in the Centro Verde clubhouse will allow future residents to look forward to a healthy, relaxed lifestyle.
All roads seem to lead north as homebuyers and investors look beyond the metro for new addresses and exciting prospects for growth.
While the north has already been getting its fair share of interest from companies wanting to set up shop here over the past decade, it has become an even more exciting destination today, thanks to massive improvements in infrastructure.
Apart from the existing North Luzon Expressway and Subic-Clark-Tarlac Expressway, projects such as the Phase 1 of the Central Luzon Link Expressway (CLLEx) and Metro Manila Skyway Stage 3 are now further easing access to the north, while much awaited are upcoming projects such as the North-South Commuter Rail Line and the NLEx-SLEx connector.
These infrastructure projects, however, do more than just boost connectivity. These will also help encourage investors to locate in the north, which in turn will generate new jobs and fuel economic growth. At the same time, this accessibility would help further boost land values and property prices in the area, prompting many property developers to head north.
ESTABLISHING A PRESENCE
Sta. Lucia Land Inc., however, has long seen the potential of the north, establishing its presence early on in the different provinces here—from Bulacan, Pampanga, Tarlac to Nueva Ecija, Benguet and Pangasinan.
"We have long seen the potential of the north. This is why even prior to the completion of these infrastructure projects, we have already established our presence in Central and North Luzon. What's good about these regions now is that they are more accessible, thanks to the numerous infrastructure projects coming online," said Sta. Lucia Land Inc. president Exequiel Robles.
One of its latest projects is in Pangasinan, called Centro Verde Bayambang. This Spanish-modern commercial and residential
development provides the perfect setting for a serene lifestyle as it seamlessly integrates countryside ambience with today's so-called essentials.
KEY FEATURES
Centro Verde's features and amenities all ensure that its future residents will thrive in the postpandemic era. This secure, spacious community, for one, offers the convenience of being near commercial areas, banks, institutions, civic spaces and leisure spots, enabling you to do more without needing to travel far.
The community's choice amenities will further allow residents to look forward to a healthy, relaxed lifestyle as they while away their time in the clubhouse or achieve their fitness goals at the pool or basketball court. Lush open spaces will likewise allow for social distancing and enable you to enjoy the greenery and fresh air.
"Future residents will likewise have easy access to the historic town's numerous cultural and religious sites. On top of these, Centro Verde also places you in a town that currently holds two Guinness Records and which is gunning for cityhood. Now is truly the best time to be at Centro Verde," Robles concluded.