>
>
Creating Future Growth Centers
Creating Future Growth Centers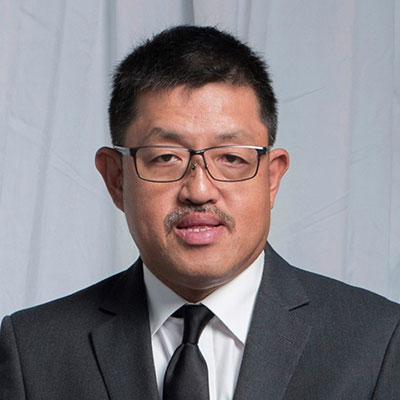 We believe that infrastructure development in these regions are one of the main drivers of regional GDPs
Infrastructure plays an important role in Sta. Lucia Land's expansion and growth strategies, according to the company's chief financial officer David M. Dela Cruz.
"One of our competitive strengths is expanding in strategic growth areas nationwide with significant value upside. This upside is possible as many of the company's properties and projects are near the sites of Build, Build, Build (BBB) projects such as the Mega Manila Subway, TPL Expressway, MRT-7 Project, Central Luzon Link Expressway Phase 1, Cavite-Laguna Expressway, PNR South Commuter, LRT-1 South Extension, LRT-2 Extension, Bacolod Economic Highway, Metro Cebu Expressway, Mactan-Cebu International Airport, Davao City By-Pass and Mindanao Railway," Dela Cruz said.
Citing Colliers data, Dela Cruz disclosed that the average regional economic growth of the regions where Sta. Lucia Land is located ranges from 4.8 percent to 8.6 percent, especially in the fringe growth areas outside NCR.
"We believe that infrastructure development in these regions are one of the main drivers of regional GDPs. This is where we believe the growth will come from—the future growth centers of the Philippines," he further claimed.
For now, Sta. Lucia is looking at the success of the government's vaccination program, private sector support, continued infrastructure development near residential growth communities, and flexible payment schemes offered to customers as among the factors that will help sustain the company's growth in the midst of an ongoing pandemic.
"The government cannot do this alone and we must do this together for our nation's road to recovery," Dela Cruz said.