>
>
DHSUD awards 'Outstanding developer' to Sta. Lucia Land, company sets sights on continued expansion
DHSUD awards 'Outstanding developer' to Sta. Lucia Land, company sets sights on continued expansion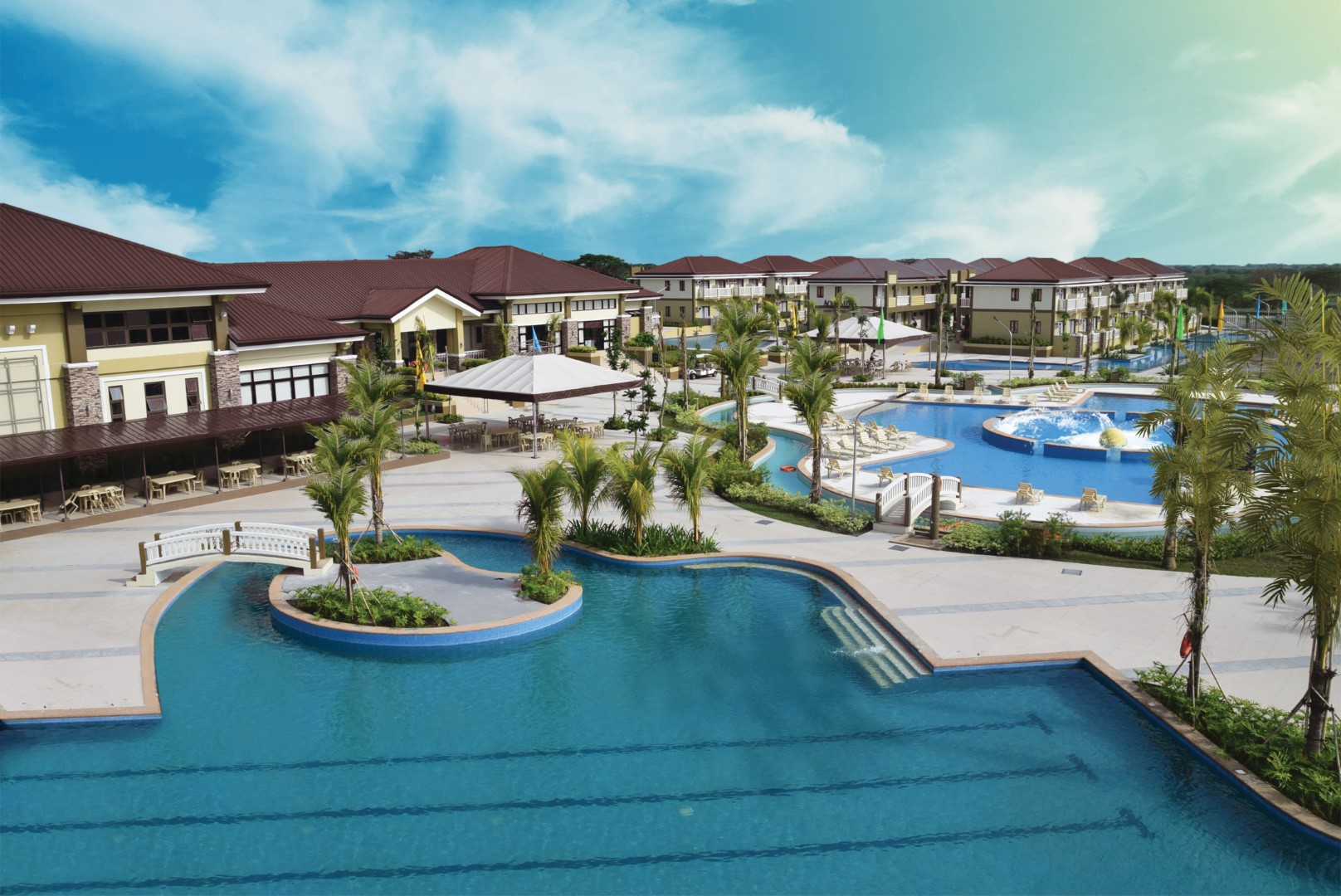 Trusted property developer Sta. Lucia Land Inc., the listed company of the Sta. Lucia Group, was named "Outstanding Developer" by the Department of Human Settlements and Urban Development (DHSUD) for its exceptional efforts to provide Filipinos with quality housing communities.
At the 2022 "Gawad Parangal sa Pagpapaunlad ng Real Estate" held in December last year, DHSUD Region 4A gave the award to the publicly listed company "for actively supporting the housing program of the government under the theme, Abot Kayang Pabahay Tungo sa Panatag na Buhay, by providing quality, affordable and decent housing and other real estate projects in Calabarzon."
This is the second consecutive year that the organization has bagged this prestigious distinction from the DHSUD. In 2021, the Sta. Lucia Group was also named "Outstanding Developer" by the DHSUD Region 4A.
"We would like to thank the DHSUD for this recognition as it serves as a testament to all our continuing efforts to provide Filipinos with sensible, masterplanned themed communities that ensure the residents' safety, comfort and convenience. Beyond just providing spaces, our more than 300 developments across the country allow individuals and families to thrive and live well—whether they want to live in a farm, a beachside home, a condo unit in an urban center, or invest in a condotel," explained Sta. Lucia Land president Exequiel Robles.
"For 2023, we are looking to sustain the momentum as we have already lined up new projects. We plan to capture this pent-up residential demand as we will continue to build more innovative projects that can cater to the needs of our homebuyers and investors," Robles added.
This year, the award-winning developer will continue to pursue aggressive expansion plans, strategic landbanking activities, joint ventures, and portfolio diversification. In particular, it seeks to further expand its presence in 18 provinces, including Bulacan, Pangasinan, Bataan, Pampanga, Nueva Ecija, Zambales, Cavite, Laguna, Batangas, Rizal, Quezon, Palawan, Iloilo, Bacolod, Cebu, Zamboanga, South Cotabato, and Davao.
Currently, Sta. Lucia Land and the Sta. Lucia Group have an extensive portfolio of more than 300 projects in 70 cities and 11 regions—from as far north as Pangasinan to as far south as Davao Region. For more than 50 years now, Sta. Lucia has been building lake residences, farm lots, resort-themed developments, golf courses and country clubs, condominiums, hotels, commercial areas, as well as and house and lot projects.