>
>
Homeowners take a winning shot at Lakewood
Homeowners take a winning shot at Lakewood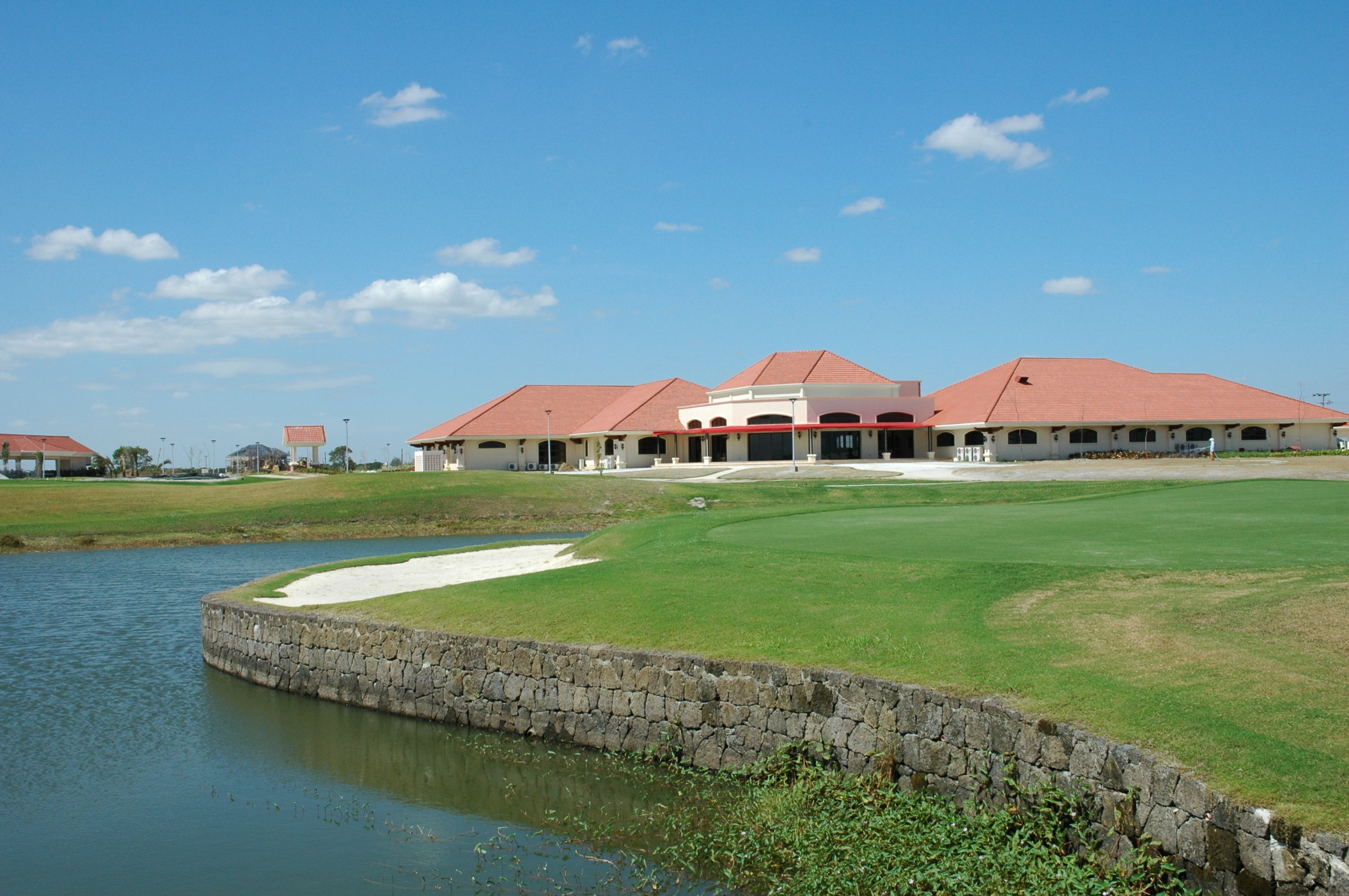 The discerning few now search for unique homes providing grand experiences in locations that ensure both a laidback lifestyle and access to modern conveniences. Lucky for them, that specific taste is addressed by a masterplanned project in Cabanatuan City—The Villages at Lakewood City.
The Villages at Lakewood City—Sta. Lucia Land's offering in a booming quarter of Central Luzon—offers residential and house-and-lot packages across three first-class villages: Bel Air, Bellevue and Belgrove. Each one offers a distinct theme to fit a wide range of tastes and lifestyles. Even then, they all ensure a high standard of living for their residents.
One way it ensures this equal experience of privilege for all its villagers is automatic access to the biggest and most modern country club in the province of Nueva Ecija, the Lakewood Country Club. If golf is truly a game played well by the successful among us, dwellers will have no problem practicing their putting skills because the golf course is right by their home. Investors and homebuyers can take it as a positive sign that golf was among the first sports to receive the green light in the new normal.
Aside from the unlimited visits to the classy and expansive course, membership will also provide residents of this grand Sta. Lucia development with access to first-rate amenities and facilities. These include a swimming pool, indoor court, gym, grand ballroom, bar, beauty salon, and massage and steam rooms with Jacuzzi. One can do rest and recreation like never before.
If you think the fine home and the superb country club are the only come-ons of The Villages at Lakewood City, you are sorely mistaken. Located in Sumacab East, it is competitively placed in a quarter of the city that is ripe for business ventures. In fact, because Sta. Lucia is so confident in the prospects, it also offers commercial lots for people who want to do business north of Metro Manila.
The location puts The Villages at Lakewood City near all the urban comforts you will need. Retail spots and hangouts like NE Pacific Mall and SM Cabanatuan are about 2 km away. It takes minutes to reach the Cabanatuan City Hall and Cathedral, the Nueva Ecija Doctors Hospital, the College of Immaculate Conception, and several dining and hospitality options. If that does not assure capital appreciation for years to come, what else will?
Besides building the community in the heart of a city both already progressive and soon to benefit from government and private-sector investment (two new airports and stretches of road, to name a few), the developer ensures dignifying features and amenities, from round-the-clock security and cable- and telephone-ready lines to wide concrete roads and underground drainage.
As all Sta. Lucia developments, The Villages at Lakewood City reflects the thoughtfulness and mastery of a developer with a diverse portfolio of 250-plus successful projects, from golf courses and hotels to condotels and house-and-lot units.
Source: https://inqm.news/rusr?fbclid=IwAR0ExPc2LGkQ2GTBbYs0Z_HggQiSqyBK8SxFMFXKwbVsrIwC0dPWzQX3eOg