>
>
Real estate a ticket to secure, stable future
Real estate a ticket to secure, stable future

By Vaughn Alviar @INQ_Property
The uncertainty bred by the COVID-19 pandemic got many to hold fast to their money and hold off on investments. However, if you look beyond the general economic dip, you will see real estate's resilience and promise.
It isn't hard to understand the boom for e-commerce and IT. The new normal forced processes to migrate to the Web en masse. But, if you wonder how the property sector registered gains in 2020, you must understand residential real estate.
"Everyone needs a home," said Sta. Lucia Land Inc. president Exequiel Robles. "When you invest in a property, it doesn't just give you the promise of good returns but also a secure and comfortable life for you and your loved ones."
On a larger scale, the health crisis has enlightened the market (even millennials once notorious for their aversion to longterm investments) that home is a necessity and a practical goal.
Furthermore, history reveals real estate's ability to bounce back after economic crises, noted consultancy firm Colliers Philippines. "During the Asian financial crisis, prices of condominium dropped between 9 percent and 14 percent from 1998 to 1999, followed by a recovery in 2000 when prices grew by 24 percent. The same trend was observed during the glob
al financial crisis when prices dropped by 1.5 percent in 2009 and immediately recovered in 2010 with a 2.1 percent inestate.
crease in average prices."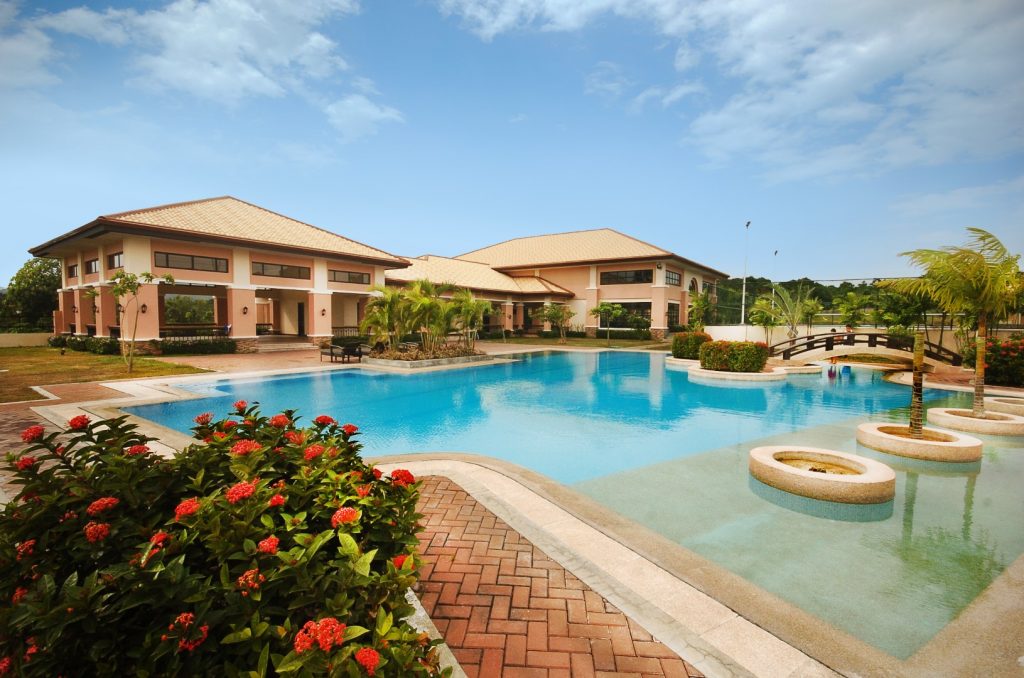 Long before those years, traditional Pinoy wisdom has pointed to the stability of real
Young people are raised to invest in property because these rarely depreciate and, when they do, only temporarily. Owners also can force capital appreciation by making home improvements.
More people are beginning to appreciate property as a stable investment, heeding advice from property consultants. Low interest rates make it attractive nowadays. The constant need for shelter and the pent-up demand guarantee wins in the short term.
Investors must, of course, partner with trusted brands to make their foray gainful. Sta. Lucia Land, with over 40 years of industry leadership, should be a top choice. It now has over 250 projects, including world
class golf courses and country clubs, the first commercial mall in the East, resort-themed communities, grand lake developments and chic condominium projects.
"We, at Sta. Lucia Land, always have the welfare of our buyers in mind, thus we continue to create and deliver developments that would make for a great inclusion in their investment folder," said Robles. "Beyond building in key city centers, we also bet big on secondary
cities and fringe areas to help spur economic activities in the area and more importantly, to ensure that more Filipinos will have that fair opportunity to have access to a great investment that is property."
"We truly believe that property investment is for everyone. Buying a home should in fact be on top of everyone's list—you can't go wrong with this kind of investment as what you have is a real and tangible asset," he concluded.
Source: https://philippinedailyinquirerplus.pressreader.com/@nickname19452911/csb_Np5oYVEKQUp_Lgn2vXAgs9zNT8oByUGwTaiRLPi2Q8V_1s7_Z_ZVUTgabsyXaDay