>
>
Settling in the rising North
Settling in the rising North

By Vaughn Alviar
May 07, 2022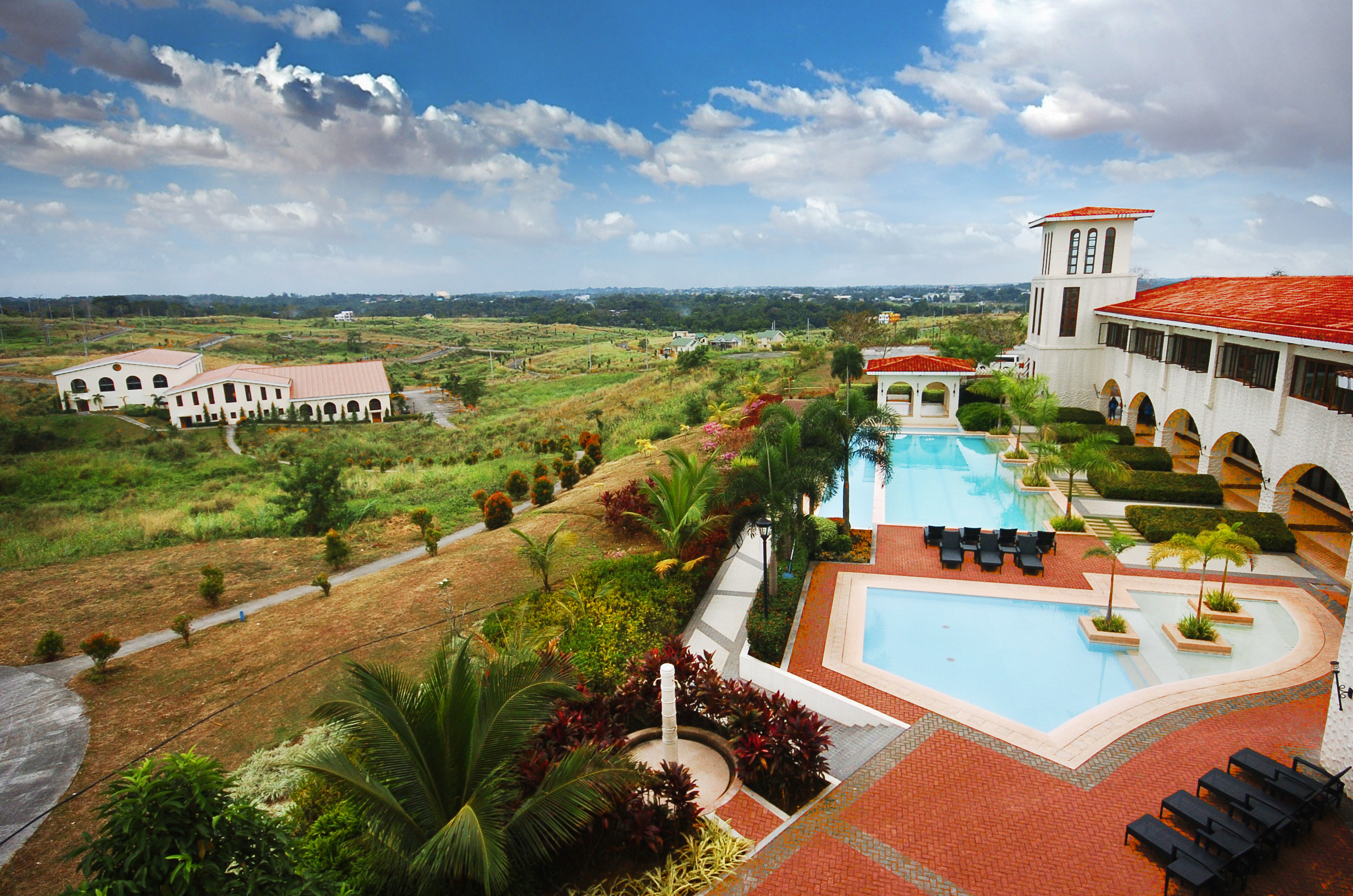 Economic dynamism has moved northward from the capital. The government and other stakeholders have facilitated that exciting movement with huge investments in Pampanga and Bulacan, among others.
The pandemic was a peek into a future where people work from anywhere. In that scenario, the provinces north of Metro Manila—already enticing with the lower cost of living and their access to the capital—will be even more attractive to homebuyers.
It's a good thing trusted builder Sta. Lucia Land, with over 250 developments nationwide, is already in Bulacan and Pampanga. Those seeking to invest in real estate in these provinces can buy into Sta. Lucia addresses—which are situated in masterplanned communities and located in well-connected areas—that are sure to enjoy capital appreciation.
Colinas Verdes
Consider moving to Colinas Verdes, a 261-ha development at the foot of the Sierra Madre. It offers properties in San Jose Del Monte, just outside North Caloocan and near malls, schools, hospitals, civic buildings and places of worship.
With big developments benefitting San Jose Del Monte, like the MRT-7 connecting it to Metro Manila and Cavite, greater economic activity is imminent. Despite that, Colinas Verdes will preserve its countryside appeal through its greenery and open spaces. Dwellers will also love the amenities that truly cement a suburban vibe.
Mira Verde
You can go for Mira Verde in Guiguinto, Bulacan. As is custom to Sta. Lucia projects, it has great onsite development that ensures good roads, 24/7 security and provisions for utilities. It also has exciting amenities like a clubhouse and a pool.
It may feel super exclusive but Mira Verde is only minutes away from the población, as well as main veins like MacArthur Highway and the North Luzon Expressway. It is also accessible to the Port of Manila and Ninoy Aquino International Airport in the south, and Subic Port and Clark International Airport in the north.
Glory Heights
Here is one glorious opportunity that can be had in Santo Tomas, Pampanga.
Glory Heights is Pampanga's first full-scale community, symbolizing Sta. Lucia's confidence in the future of the province. Aside from the topnotch homes and onsite development, dwellers get an assurance of opulent amenities and security.
Santo Tomas is just beside San Fernando City, and Glory Heights is meters away from establishments through which you can experience Kapampangan culture—sumptuous food, ecotourism gems, heritage sites. The subdivision is by the McArthur Highway and near NLEx San Simon Exit.
Beverly Place
If you want to live in style, get yourself a home at Beverly Place in Mexico, Pampanga. Lopez Estates (72 to 448 sqm) gives you flexibility. Sta. Lucia Estates (106 to 465 sqm) places you beside the championship golf projects. Luciano Estates (150 to 270 sqm) puts you near thoroughfares.
Amenities like golf clubhouse, driving range, Jacuzzi, massage room, scream luxury and exclusivity. However, Beverly Place is adjacent to necessities and urban comforts. It connects to Gapan-Olongapo Road and NLEx. In an hour or less, you can be in the Clark Economic Zone or even Manila.
Source: https://inqm.news/xanc