>
>
Sta. Lucia earnings jump 66% to P2.8 billion
Sta. Lucia earnings jump 66% to P2.8 billion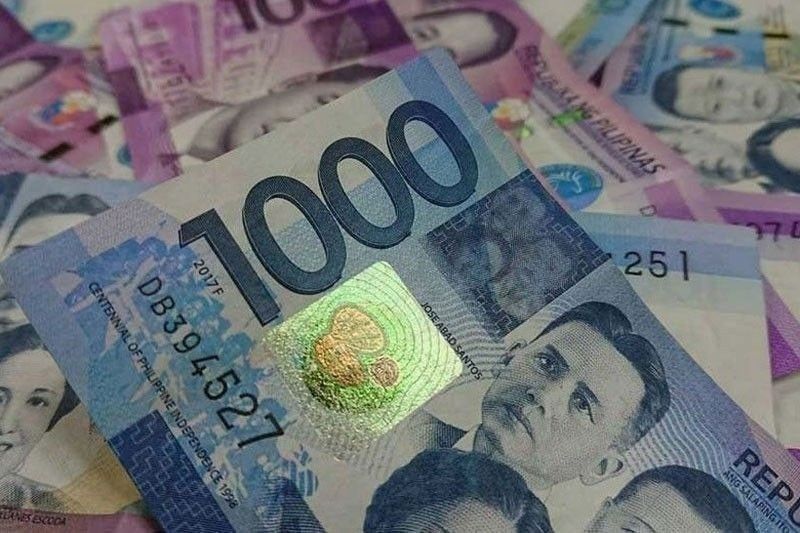 MANILA, Philippines — Sta. Lucia Land Inc. (SLI) reported a net income of P2.84 billion last year, up 66 percent from 2020.
This, as the company raked in gross revenues of P8.37 billion,  24 percent higher than the previous year.
SLI's balance sheet likewise continues to expand as total assets increased by 14 percent to P52 billion.
Sales growth was spread throughout the country, with Mindanao accounting for the biggest share with 64 percent, followed by Visayas at 41 percent, and Luzon at 22 percent.
According to a recent report by property advisor Colliers International Philippines, residential developers are encouraged to continue their land banking initiatives within and outside Metro Manila.
SLI continued to grow and strengthen its foundation in select provinces through continuous land banking where it has had proven and continued success, including new pioneer areas.
The company's board of directors also approved land acquisitions and joint venture agreements totaling 434.42 hectares in different areas in Luzon, Visayas and Mindanao.
SLI  also expanded its commercial properties adjacent to its residential communities, with over 122.68 hectares across the nation.
"The company continually seeks to unlock the values of these developed properties, serve the needs of the community and maximize its recurring revenues base," SLI said in a disclosure yesterday.
At present, SLI has more than 60 ongoing projects spanning over 60 hectares across South Luzon.
Its projects include Alta Vista, Catalina Lake Residences, Centro Verde, Greenwoods, Yanarra, Green Peak, Sotogrande, and Sonoma Place. These are in different areas in Cavite, Laguna, Batangas, among others.
In Metro Manila, the company is looking to expand in Marikina and Quezon City.
SLI has so far built over 250 pioneering projects including golf courses, country clubs, commercial malls, resort-themed communities, lakeside developments and residential condominium projects.
In South Luzon alone, the Sta. Lucia Group has already developed over 5,413 hectares of land covering over 200 projects spread across Cavite, Laguna, Batangas, Rizal and Palawan.
Among the company's projects are the 800-hectare Eagle Ridge Golf & Country Club and the 300 ha Orchard Golf & Country Club in Cavite; the 10.5 ha Sta. Lucia Mall Complex and 500 ha Greenwoods in Rizal; the 200 ha Summit Point in Batangas; the 50 ha La Huerta Farm and Residences in Laguna; and, the 33 ha Catalina Lake Residences in Palawan.
Source:
https://www.philstar.com/business/2022/05/25/2183415/sta-lucia-earnings-jump-66-p28-billion