>
>
Sta Lucia Land expands in new growth areas
Sta Lucia Land expands in new growth areas

LISTED Sta. Lucia Land Inc. is increasing its footprint in new growth areas in the countryside, its president Exequiel Robles said over the weekend.
"We have long set our sights on these emerging cities and provinces where we try to grow and evolve with its residents. As a property developer, we believe that we have the power to create landmark developments that could help fuel growth and bring progress to an area," Robles said.
At present, Sta. Lucia has more than 60 ongoing projects spanning over 60 hectares across South Luzon.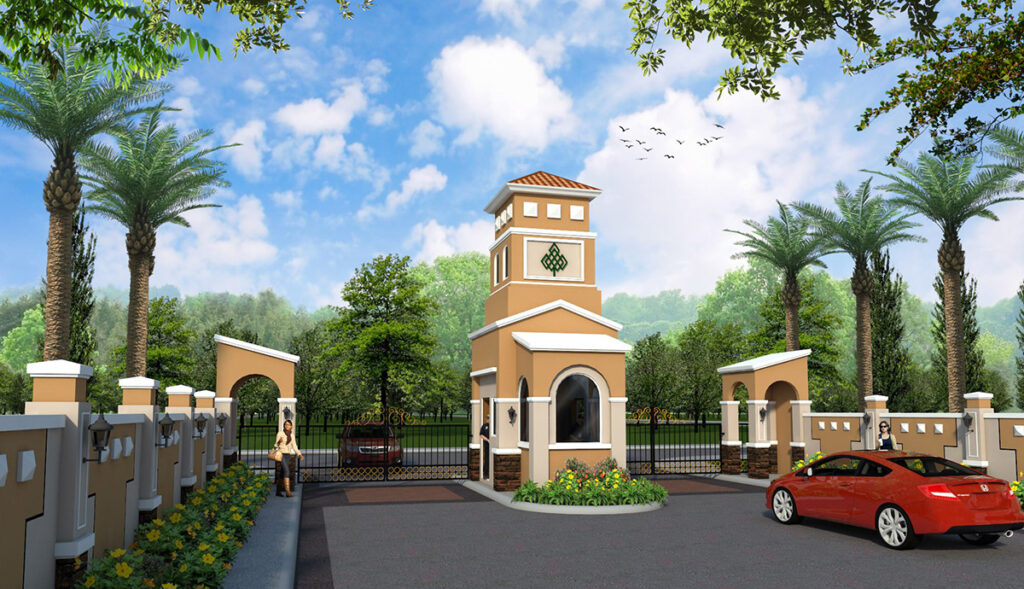 Its projects include Alta Vista, Catalina Lake Residences, Centro Verde, Greenwoods, Yanarra, Green Peak, Sotogrande, and Sonoma Place. These are in different areas in Cavite, Laguna, Batangas, among others.
"We continue to enter into fresh joint venture agreements and acquire new sites in key areas including Cavite, Laguna, Batangas, Rizal, Baler, Palawan, as well as in Visayas, particularly Iloilo, Cebu, Davao and Silay City in Bacolod," Robles said.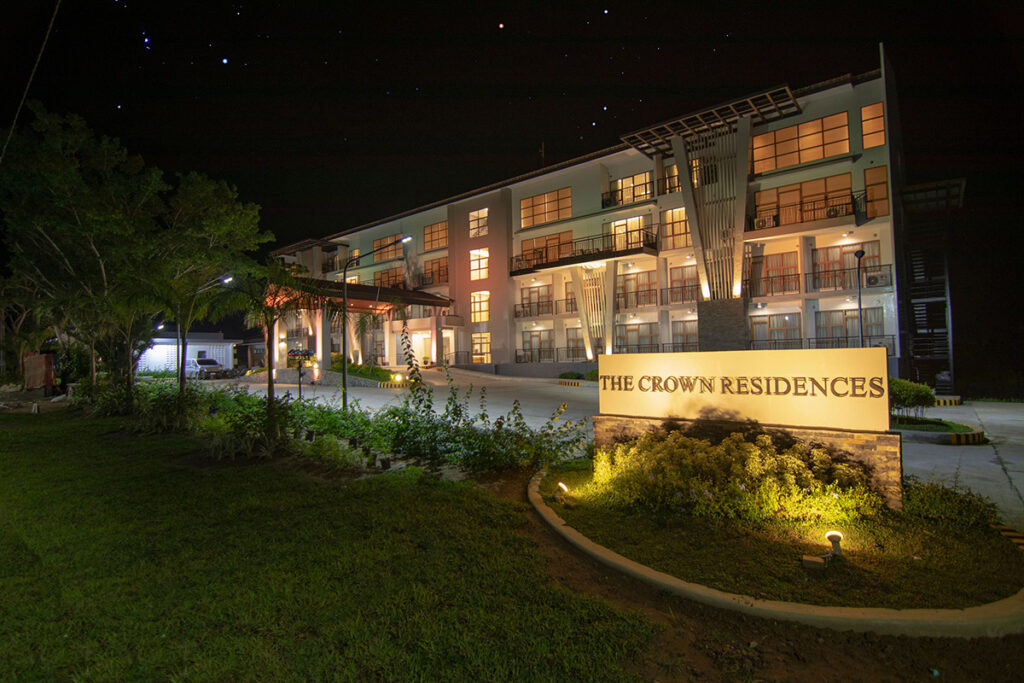 He said demand for homes in South Luzon continues.
"Although we have been present in South Luzon for decades now, we believe that there's still much that we can do and offer to continue being a catalyst for growth. More than ever, we remain committed to our goal of addressing what our market needs and providing them with top quality developments that they can call home," he said.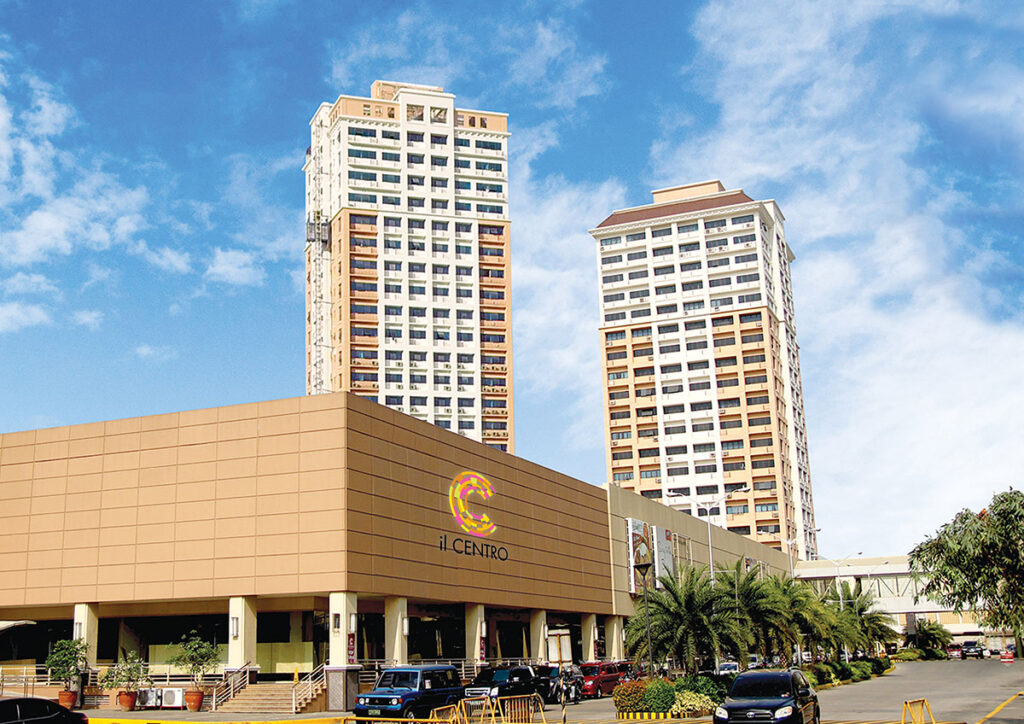 In Metro Manila, the company is looking to expand in Marikina and Quezon City.
"The continuing growth of Sta. Lucia Land is a testament that homebuyers and investors continue to trust us as a partner for their investments," Robles said.
Sta. Lucia Land is the listed real estate arm of the Sta. Lucia Group. At present, it has already built over 250 pioneering projects including golf courses, country clubs, commercial malls, resort-themed communities, lakeside developments and residential condominium projects.
In South Luzon alone, the Sta. Lucia Group has already developed over 5,413 hectares of land covering over 200 projects spread across Cavite, Laguna, Batangas, Rizal and Palawan.
Among the company's projects are the 800-hectare Eagle Ridge Golf & Country Club and the 300 ha Orchard Golf & Country Club in Cavite; the 10.5 ha Sta. Lucia Mall Complex and 500 ha Greenwoods in Rizal; the 200 ha Summit Point in Batangas; the 50 ha La Huerta Farm and Residences in Laguna; and, the 33 ha Catalina Lake Residences in Palawan.
Moving forward, Sta. Lucia Land continues its land banking activities, as it hopes to continue hitching a ride on the government's P1.8 trillion Build, Build, Build initiative.