>
>
Sta. Lucia Land sees strong growth for 2022
Sta. Lucia Land sees strong growth for 2022

Sta. Lucia Land Inc. (SLI) says it's confident that its profit this year will grow by at least 18 to 25 percent after exceeding its full 2021 net income amidst the stronger demand for its residential projects.
Despite the challenges posed by the pandemic, SLI's income surged at a record high by 53.53 percent or about P2.87 billion as of end-September, compared to the P1.845 billion it recorded in the same period last year.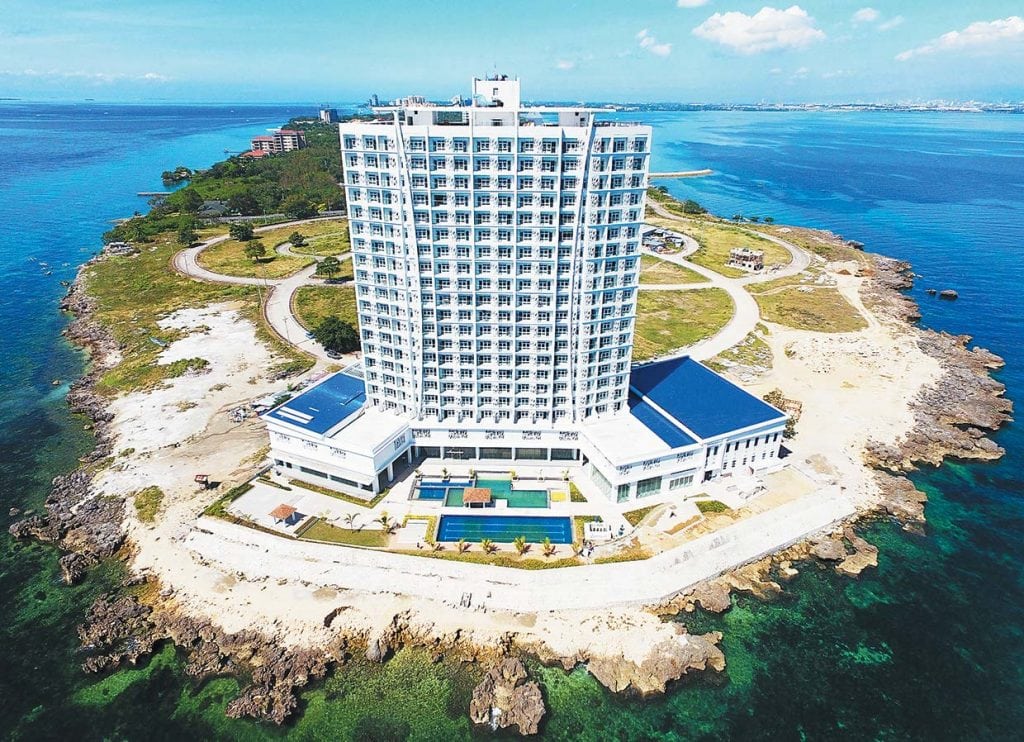 SLI president Exquiel Robles said renewed appreciation for neighborhoods with wide open spaces can partly be the reason for the rising demand for residential properties. These include farms, beachfront lots, access to golf courses and other themed communities.
"Given the lessons learned and re-learned during the pandemic, many have had renewed appreciation for neighborhoods that can give them wide open spaces, lush surroundings, pocket gardens, fresh air, and opportunities to commune with nature," Robles said, adding that SLI's considerable growth in demand for their projects was because majority of their developments offer a peek at the life within nature.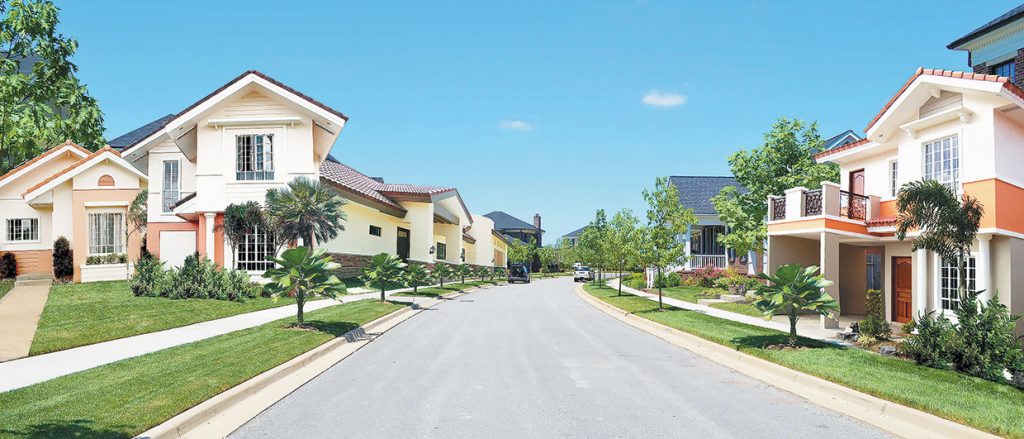 At present, SLI and the entire Sta. Lucia Group have a comprehensive and diverse portfolio with over 300 developed projects in 70 cities and 11 regions — all located in high-growth areas, city centers and fringe areas that spur economic growth by generating jobs, providing quality homes, and fuel growth even outside the capital.
Wider ventures moving on
As of end-September this year, SLI has entered into joint ventures and acquisition agreements that cover 276.64 hectares in the following provinces: Laguna, Batangas, Rizal, Bulacan, Pangasinan, Pampanga, and South Cotabato.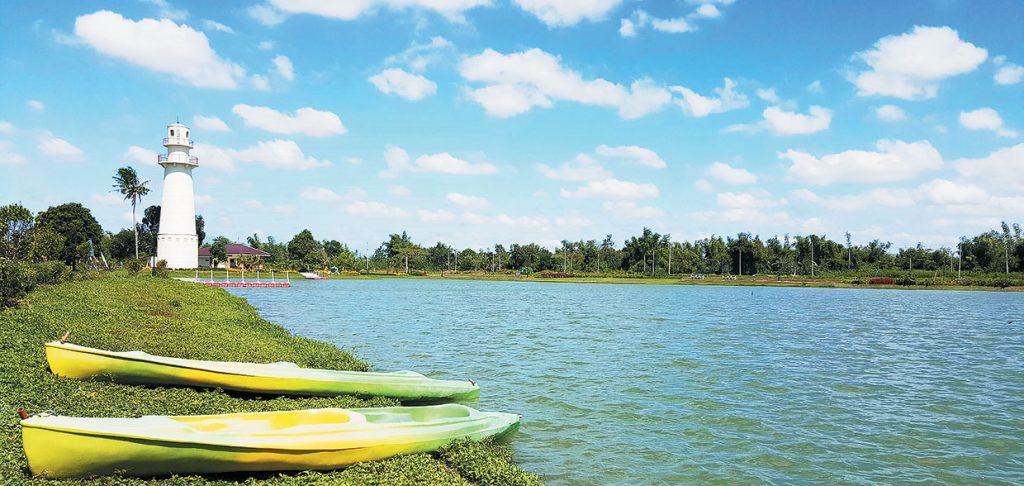 Next year, SLI plans to capture the growing residential demand by further expanding its presence in 18 provinces where it already has a strong footprint. To support this, SLI plans to boost its capital spending by at least eight percent.
The provinces to be added in its growing portfolio are Bulacan, Pangasinan, Bataan, Pampanga, Nueva Ecija, Zambales, Cavite, Laguna, Batangas, Rizal, Quezon, Palawan, Iloilo, Bacolod, Cebu, Zamboanga, South Cotabato, and Davao.