PALO ALTO showcases a 78-hectare Forest Reserves; 53-ha. Open Space that features a Sta Lucia Country Club complete with leisure amenities such as 6-lane tenpin bowling alley, gymnasium, swimming pools, basketball & tennis courts; and 17-ha., 73 ha. and 62 ha. Residential, Commercial and Farm Estates.
FEATURES AND AMENITIES:
THE RESIDENTIAL COMMUNITY:
Landscape Entrance Gate w/ Guard House
Cemented Roads, Curbs and Gutters
Cemented Sidewalks w/ Promenade trees
Underground Storm Drainage System
Electrical Facilities
Concrete Electrical Posts
Mercury Street Lamps
Landscaped Garden and Promenades
Centralized Interrelated Water System
Overhead Water Tank and Deep Well
Water falls
 
THE SPORTS & COUNTRY CLUB:
Clubhouse
Conference and Function Room
Restaurant, Snack bar & Coffee Shop
Ten-pin Bowling Alley
Billiards
Table Tennis
Darts
Showers, Lockers & Dressing Room
Fitness Gym
Covered Basketball Court
Covered Tennis Court
Swimming Pool
Palo Alto Falls & Leisure Park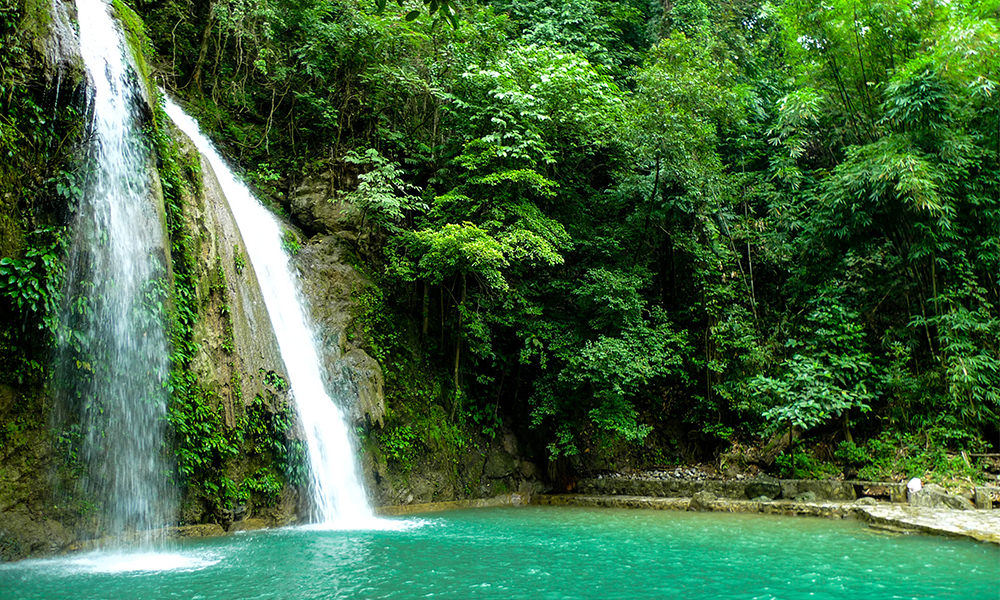 The Palo Alto Falls and Leisure Park inside the 200-hectare prime residential and commercial estate is open to the public. The 60-feet high falls, which is surrounded by foliage and cascades into a clear pool, is 1,000 feet up. Going straight the paved roads leads to the parking area then to the falls.
However, to get to the foot of the falls, one needs to climb up the 249 concrete steps. Or, about 5 to 10 minutes of walk. Lush greeneries and small streams are on both sides of the concrete stairway.